"I'm committed to providing a First Class Experience"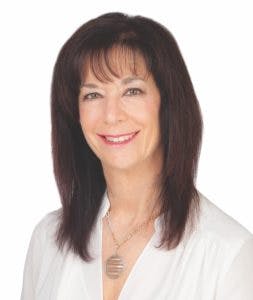 Karen entered the real estate industry in 1989 and joined RE/MAX in 2005. To continue to offer the high level service that her clients have come to expect, Karen recently left RE/MAX to join the high profile, Harvey Kalles Real Estate organization. Her skills are enhanced with having worked with a variety of industries, starting out as a high school teacher, and then turning to business, working with high profile Fortune 500 companies as a distribution Manager for Hewlett-Packard and as Vice President of Sales for VECTRA, a marketing and communications agency.
My 30year dedication to the real estate industry emerged from my own experiences that I encountered when selling and buying my own personal residence. My philosophy is to bring a higher standard of professionalism, trustworthiness and integrity to the industry. I am committed to ensuring that my clients needs and requirements are always my number one priority. It is my promise to provide my clients with the highest level of service in order that they feel acknowledged and valued. As a trusted advisor, I give my clients the highest level of service when making one of the largest investment decisions in their life. My clients needs and requirements are always personally fulfilled in a timely manner, and they always walk away feeling acknowledged and valued beyond expectations.